Product Description

Ingredient of the device system

6RA80 Control Panel→Power Components→DC Motor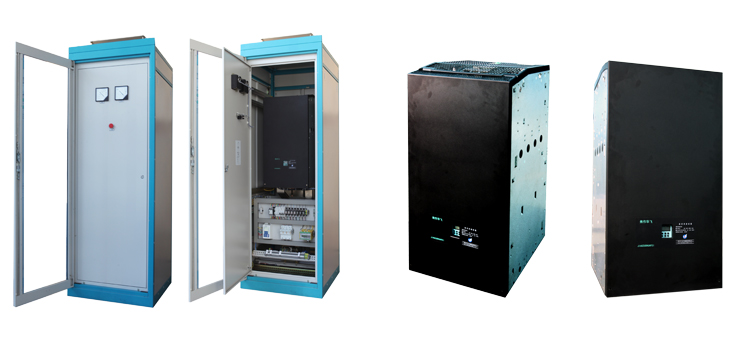 FAQ

Q:Which contry Huafei have exported to?Q:How many employee in Huafei Group?
A:Huafei is a Group Company, total employee 500,now the employee qty is growing. Among them 50% are experts and engineers.

A:We have mainly exported to VietNam, Pakistan and India.

Q:Anual production value?
A:On 2014, the amount is 140 million RMB(USD:22.5 Million),30% of the amount is for export.

Q:Why chose Huafei?
A:Huafei is an expert group with 30 years experience.We have our own advanced technology which have declared 39 National Patents.Huafei is holding trainning class anually,we have fast and professional after sales service.